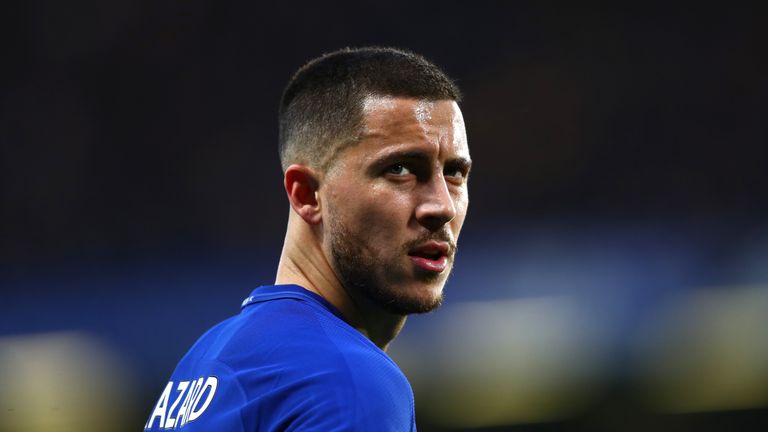 Chelsea star, Eden Hazard, has expressed displeasure over the rough treatment meted out to him by his opponents, and admits to feeling the effects.
Hazard missed three games with a back injury and is expected to make his first Premier League start since the October 20 draw with Manchester United, when Everton visit Stamford Bridge on Sunday.
"I am not happy to be fair, but it's part of football.
"The referee tries to do his job and I try to do mine. I guess when I am on the floor I can win free-kicks so every free-kick with Chelsea is a chance to score more goals.
"I'm 27 now and starting to get older, so I have to take more care of my body.
"I am feeling the wear and tear. I have been playing football as a professional for more than 10 years now. It is part of the game, I guess.
"I will just start with more treatment and training. I have been doing yoga since I have been at Chelsea," Hazard said, according to TeamTalk.
Tweet