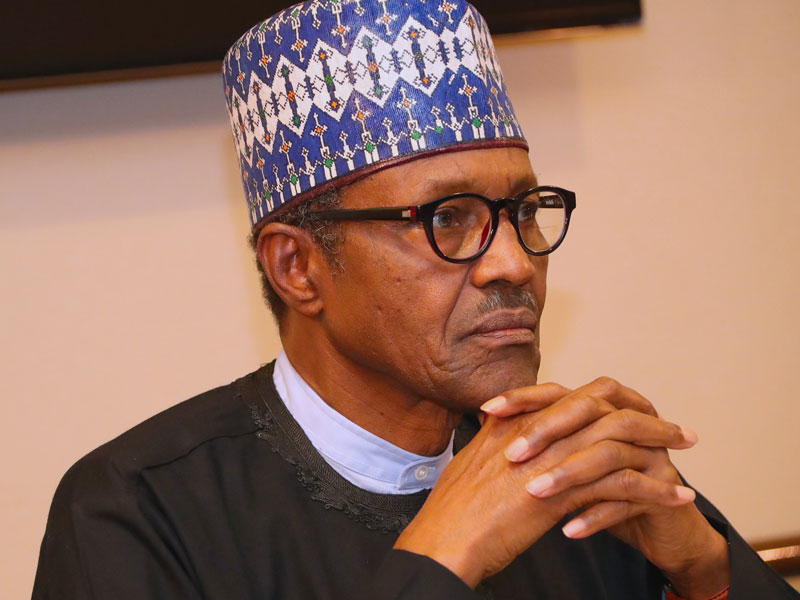 The Peoples Democratic Party (PDP) on Monday alleged that President Muhammadu Buhari displayed the "highest form of corruption" by entangling himself in a "web of corruption by trying to launder his WAEC certificate scandal."
PDP said instead of being "remorseful and apologizing to
Nigerians," Buhari was trying to deceive Nigerians about his certificate.
A statement by PDP's spokesperson, Kola Ologbondiyan said "The Presidency displayed the highest form of corruption and decadence by involving in manipulations, forgery and lies in an attempt to hoodwink Nigerians with bogus claims even when it had become clear that Mr. President does not possess the claimed WAEC certificate.
"Nothing is more humiliating to our nation than
having our Presidency entangled in high-level of international corruption involving the name and personality of the President, the latest being the procuring and parading of fake WAEC certificate
"We note that the development has further worsened the image of the President, whose administration is overburdened by allegations of ginormous financial corruption and which has not been able to provide
explanation for the over N10 trillion siphoned under its watch, particularly in the oil and gas sector.
"The world now knows why the Buhari Presidency lacks the rectitude to genuinely fight corruption and the reason it has been harbouring liars, fraudulent individuals including certificate forgers both in ministerial and other top government positions as well as running the most corrupt administration in the history of our nation.
"Now that all the shenanigans are laid bare the PDP challenges President Buhari to, in his words, tell Nigerians how he would describe any person who claims to be what he is not, or claims to posses what he does not have.
"Finally, we urge Nigerians to continue to be alert and united in their determination to vote out this incompetent, deceitful, duplicitous, disconnected and overtly corrupt Buhari administration, which has brought so much anguish and shame to our nation."
Tweet