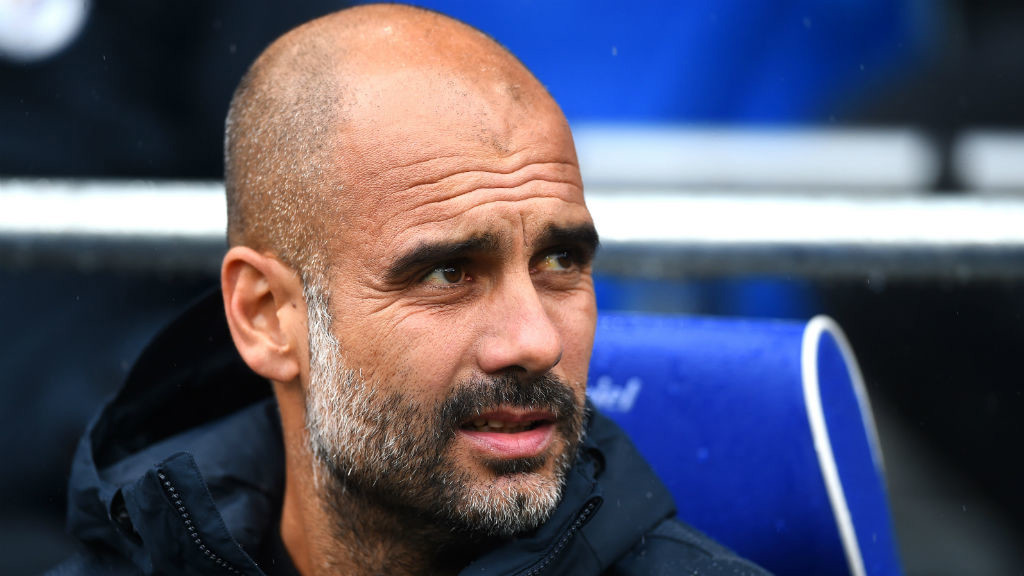 Manchester City boss,
Pep Guardiola

, has named clubs that are capable of winning the Premier League title ahead of his side.
According to him, Chelsea, Liverpool, Tottenham and Arsenal are all potential winners this season.
Guardiola also said he knows it was impossible to go through the season without losing a match.
The Spaniard was responding to a question whether Liverpool will win the title having overtaken City on the table.
The former Barcelona boss spoke at the post-match press conference after Chelsea ended City's unbeaten run on Saturday.
Asked if Liverpool will win the league, he said, "Because we are the one behind? We are in the same level as last season, we have a few points less but the opponents are stronger.
"The team want to compete and try, that is normal.
"We are in December if you ask if Liverpool can win the Premier League I will say yes, same as Spurs, Arsenal and Chelsea.
"Everyone asks me about this, I said that won't happen."
On City's unbeaten run which ended at Stamford Bridge on Saturday, he added, "We aren't here to be invincible, we are here to be champions and at this moment Liverpool are better than us.
"There is no sport in the world that one team or player win everything – it does not happen, that is the reality and when people say that, they are selling an illusion.
"It's about how you lose, We played the way we want to play.
"After that, when the opponent is good we say congratulations."
Tweet