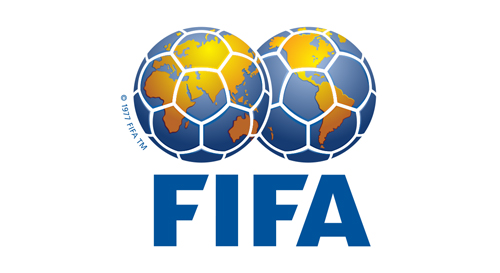 About four other Premier League sides could face transfer bans like Chelsea, the UK Sun reports.
The Stamford Bridge outfit will not be allowed to register any new players after being hit with a ban by FIFA, who found that they had breached the rules over 29 youth players.
But they will not be the only team in the Premier League who might be banned from making new signings.
It is believed that FIFA are looking into the youth recruitment, that has taken place at at least four other teams in the Premier League.
If the unidentified clubs are found guilty of the same as Chelsea, they can expect to face a similar punishment.
FIFA's investigation was sparked by the circumstances surrounding the arrival of former Chelsea player, Bertrand Traore.
Tweet