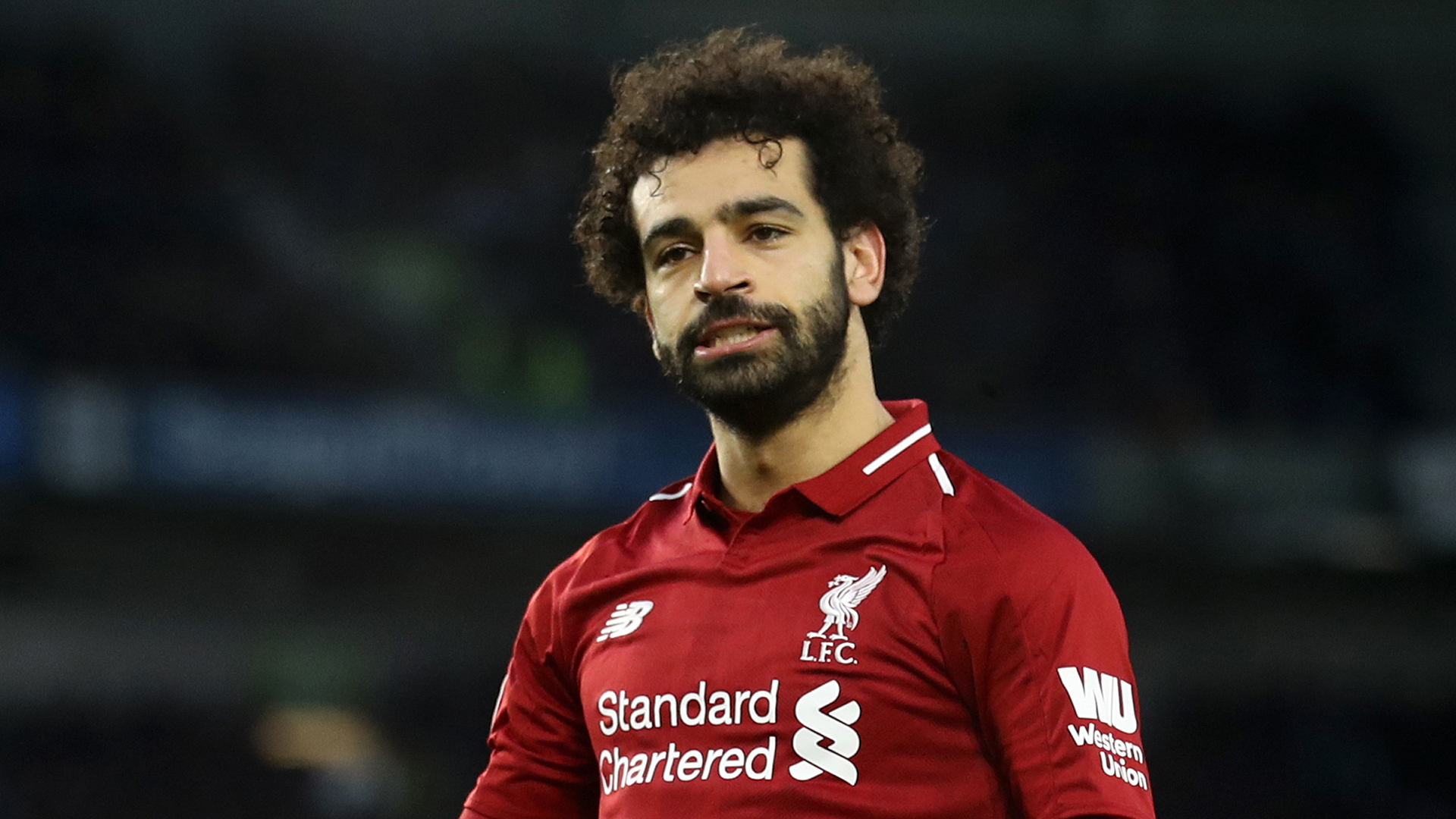 Liverpool forward, Mohamed Salah has spoken ahead of his side's Premier League clash with Manchester United at the Old Trafford on Sunday.
Salah said Jurgen Klopp's men will need to do what they have been doing for the last couple of months when they tackle Manchester United this weekend.
Speaking on Liverpool's clash with Man United, Salah told Sky Sports: "Even when we are not top of the league, I know how much United want to win against Liverpool.
"For me, it is not a big deal. We just need to do what we have been doing for the last couple of months."
He added: "It is a very big week for us. "And if we win three games and are top of the table, that is huge for us. When you have three games in a week or ten days, you just need to win, win, win, then after that you have time to think."
Tweet