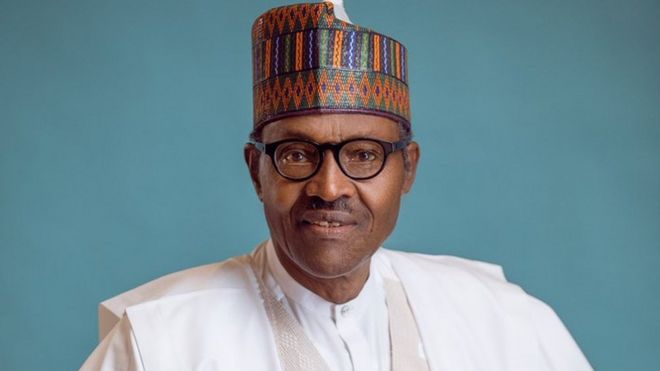 The Independent National Electoral Commission (INEC) has declared Alhaji Fatihu Muhammed of the All Progressives Congress (APC) as winner of the National Assembly election into the Daura/Sandamu and Maiadua Federal constituency in the House of Representatives.
The News Agency of Nigeria (NAN) reports that Dr Babangida Umar, the Returning Officer, who announced the
results in Daura, Katsina State on Sunday, said that Muhammed won the election with 94,734 votes, defeating
his opponent, Usman Tela of the Peoples Democratic Party (PDP) who scored 25,114 votes.
He said that total votes cast were 131,508 and rejected votes were 8,329.
Malam Aminu Manzo-Daura, the PDP agent, expressed reservations on the results, saying it was
characterised by some discrepancies.
Fatihu Muhammed holds a Bachelor's degree in political science from Ahmadu Bello University, Zaria.
Tweet