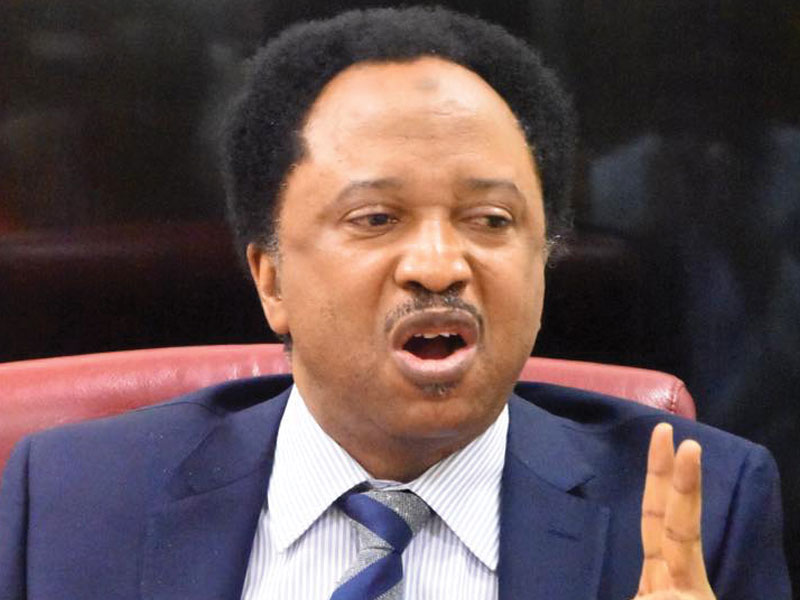 Senator representing Kaduna Central, Comrade Shehu Sani has reacted to the news that Atiku Abubakar, the presidential candidate of the Peoples Democratic Party (PDP), will be challenging his defeat in Saturday's elections to President Muhammadu Buhari of the All Progressives Congress (APC).
Buhari polled a total of 15,191,847 votes, compared to the 11,262,978 votes recorded by Atiku and was declared the winner by the Independent National Electoral Commission (INEC).
However, Atiku in a statement on Wednesday insisted he would not call the incumbent to congratulate him.
Rather, the vice-president will seek redress in court.
But reacting, Shehu Sani in a tweet on Wednesday said he supported Atiku's decision to challenge the result of the presidential poll in court.
He said, "Those who want to make a call to their opponents are at liberty to; those who want to send a text or WhatsApp or flash are at liberty to; Those who want to go to court have the right to go to court. Those who are expecting a call and no call can just play their music app.
"Advocates of sportsmanship should also champion the cause against doping."
Tweet