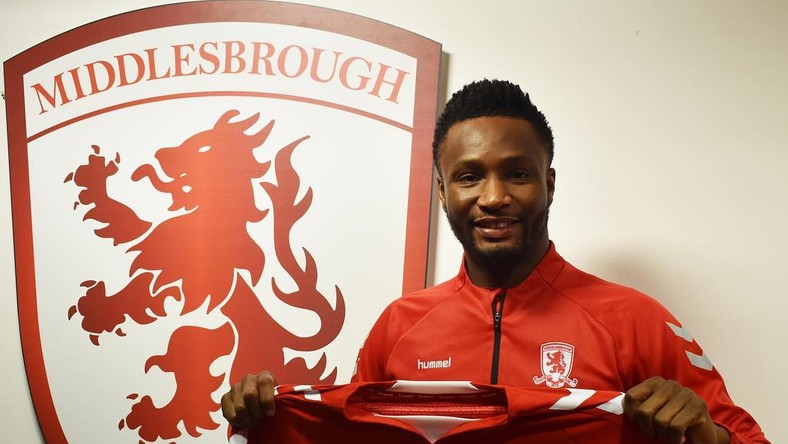 Former Chelsea star, Mikel Obi has warned young players not to be tempted to move to China because of the big money on offer there as they could end up regretting it.
Mikel spent two years in China before he headed back to England with Middlesbrough recently.
"I certainly wouldn't say to anyone under the age of 30 to go there. They will regret if they do," he told the Middlesbrough FC media.
"It is worth doing for a couple of years, if only to learn a different culture, to give yourself an experience that takes you out of your comfort zone but do not be tempted by the money if you are young. Do your research, check what sort of club you are going to over there".
"You should wait until you are approaching the end of your career. The money makes the move tempting, we're only human, but do not be tempted by the size of the cheque if you are in the prime of your career, it's not worth it"
He spoke of his own personal experience in China.
"When you have been at a club like Chelsea in the Premier League, for 11 years, it was very hard to adapt to how things were done. It isn't at the elite level, let's put it that way," he admitted. It was two years of huge culture shock.
"The pitches were poor, stadiums were poor, and medical facilities were not what I was used to. I'm not saying it's all Chinese clubs, some of them are quite professional, but the one I was at, it wasn't professional as it should have been. It became tough for me straight away."
He added: "I wouldn't say I regretted it, I had a good time with my team mates, but it was never easy.
"The standard of football, it's not even Championship standard. I realized very quickly. It's a league that wants to grow, they are putting a lot of money in, but it's a long way behind.
"As a life experience, I enjoyed it. Professionally, it was tough, but I had some good times. It's a nice city and the people I met at the club were great."
Tweet