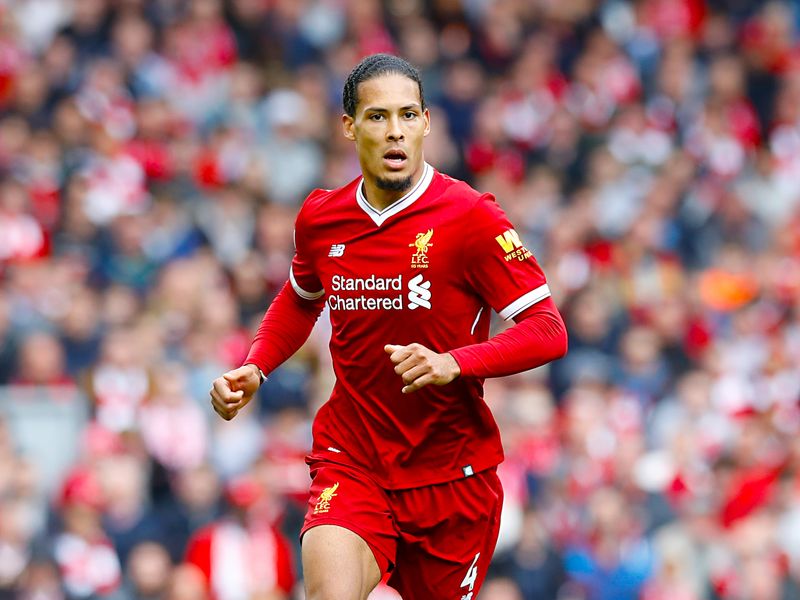 Liverpool defender, Virgil van Dijk has broken silence on fellow teammate, Mohamed Salah's lack of goals in the last seven games.
Salah has not scored for Liverpool in his last seven matches, including the Reds' 2-1 win over Fulham in the Premier League on Sunday.
The 26-year-old is going through a dry spell in front of goal for Jurgen Klopp's men but Van Dijk believes it is only a matter of time before the Egyptian international will start scoring again for Liverpool.
"Mo is a world-class player," Van Dijk told Liverpool's official website.
"People can say all they want but I think all the teams in the Premier League would love to have him in their side. We have him and I think he is playing well.
"The goals will come. That's something for a striker that is maybe going to be in your head but we tell him every time: you just need to keep working, keep going and you will be fine.
"He's still scored plenty of goals for us, to be fair, so it's not like two like me! It is like this."
Salah will hope to score for Liverpool when they tackle Tottenham Hotspur in the Premier League on March 31.
The forward has scored 17 goals in the Premier League this season and three goals in the Champions League.
Tweet