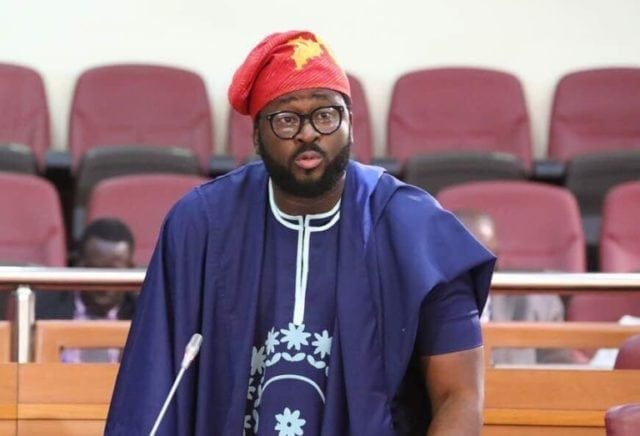 Lagos State House of Assembly member and Nollywood actor, Desmond Elliot took his Instagram account to react to the recent trend of the killing of innocent people by the police officers.
The police force has been on the tongues of many Nigerians in recent days over the extra-judicial killings across the nation.
He shared this photo on his page with a caption saying;
Truth be told, our policemen need training and retraining.. booth out the bad eggs.
Tweet