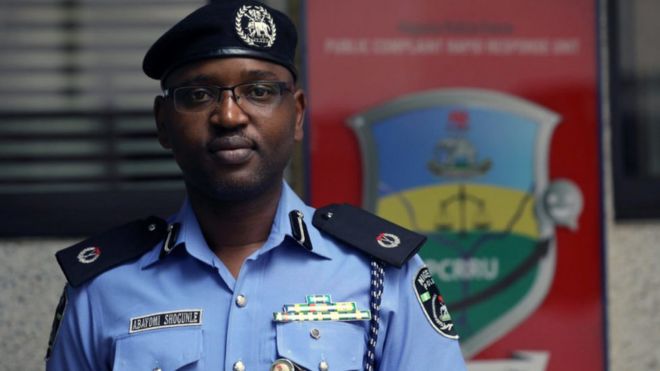 Assistant Commissioner of Police, Yomi Shogunle has revealed why police are clamping down on prostitutes in the nation's capital, Abuja.
According to the ACP, those unhappy about the "clampdown of prostitutes" must know that prostitution is a sin in the two major religion in the Federal Capital Territory, FCT. — As well as a crime under the law of the country.
Shogunle also reveals that prostitution is a lifeline of violent criminals as well as a fast way to spread HIV.
He wrote via Twitter thus: Those making noise on the clampdown on prostitutes in #Abuja;
•Prostitution is a crime under the law
•P is a sin under the 2 main religions of FCT residents
•Medicine says P is spreading HIV & STD
•P is lifeline of violent criminals
•P don't pay tax
•🇳🇬 culture frowns at P.
Tweet